ROBERT D. HILLSTEAD O.D., Optometrist
Background
Dr. Hillstead was born & raised in Overton, NV, and graduated from Moapa Valley High School. After serving a mission for his church for 2 years in London, England, he attended and graduated from Southern Utah University in Cedar City, UT. From there, he attended graduate school at Southern California College of Optometry in Fullerton, CA. Dr. Hillstead has been practicing optometry in Nevada and Utah for the past 27 years. He and his wife, Sheryl, have 5 children and 6 grandchildren.
Education
Southern Utah University – Bachelor of Science Degree in Zoology in 1986 // Southern California College of Optometry – Doctorate Degree in 1990
Interests
In his spare time he likes to play pickleball and go hiking. He has hiked the Grand Canyon from Rim to Rim once and also ran a marathon in his 50s.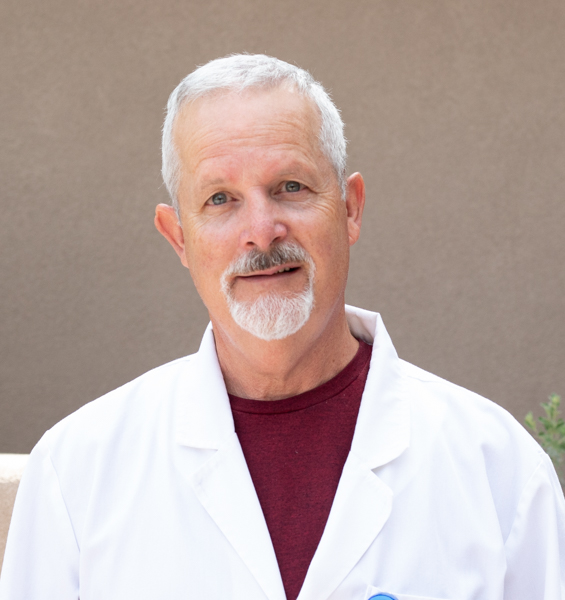 ---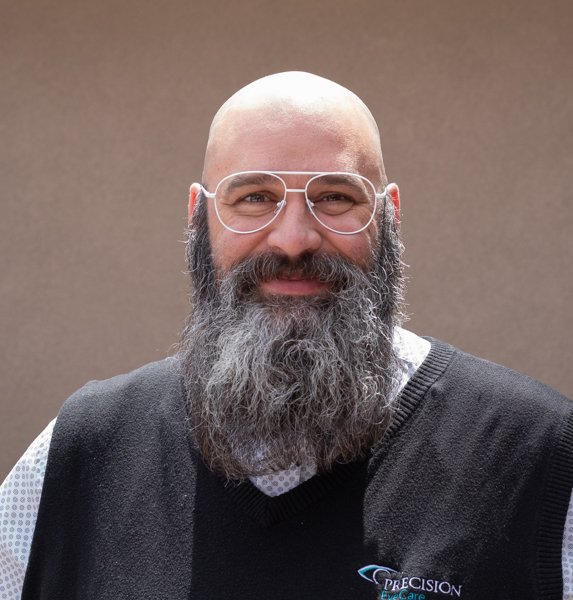 SHAUN D. RICH ABOC/NCLEC NV LICENSED OPTICIAN
Background
I have been practicing optics as an Optician since 2003. I love working with people and helping people understand how glasses best help them in their lives.
Education
College of Southern Nevada – Optician 2004
Interests
In my spare time I love to BBQ and Smoke different types and cuts of meat. I am a Board Game fanatic and love everything about board games, from the Complexities of Dungeon and Dragons and Magic the Gathering, to the simplistic styles of Uno and Phase 10. There is no such thing as a bad game as long as you have Family, Friends, and Food 🙂
---
Eulises NVBDO, ABO and NCLE certified
Background
I've been a resident of Mesquite since 2006. I came here from California. I am bilingual in English/Spanish.
Education
I completed the ophthalmic technology program from the College of Southern Nevada in 2014. I am NVBDO, ABO and NCLE certified.
Interests
In my spare time between going to school and working, I like spending time with my two kids.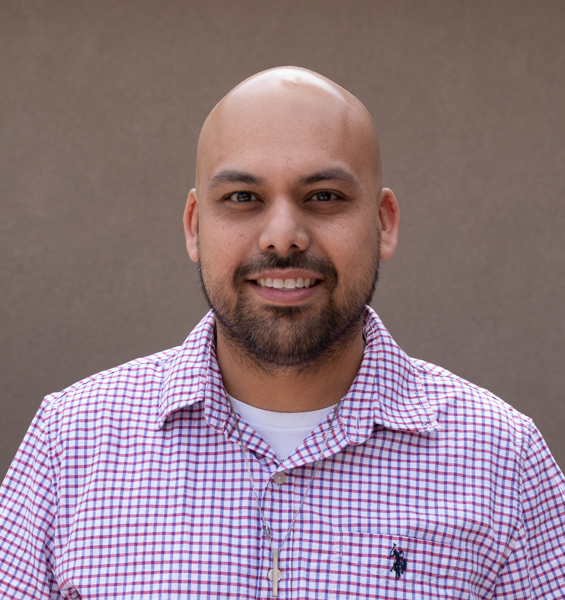 ---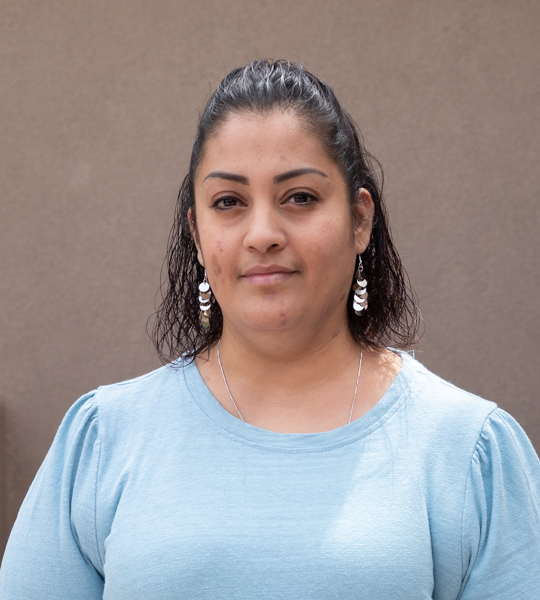 MONICA
Background
My name is Monica. I've been at Precision EyeCare for over a year now. I was born in St George, Utah, and have been in Mesquite my entire life.
Interests
I am a mother of 5 and love to have family time when possible. In my spare time I like to go to the movies and listen to True Crime podcasts.
---
AIDA
Background
Hello, I am Aida. I was born in Twin Falls, Idaho, and moved to Mesquite when I was 5. I've lived in the Beaver Dam/ Mesquite area since. I've been with Precision EyeCare since 2018 and I do speak Spanish.
Interests
I am a soon to be mother of 3 (one on the way). In my spare time you will find me crafting while binge-watching all sorts of crime shows. I love sweets and love to shop ( it's a problem).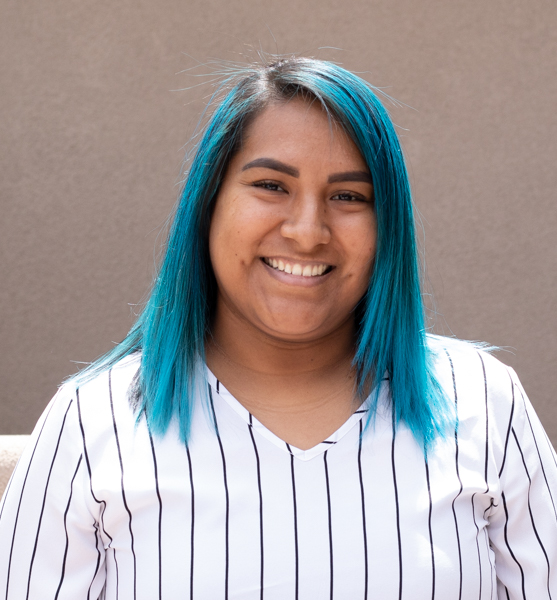 ---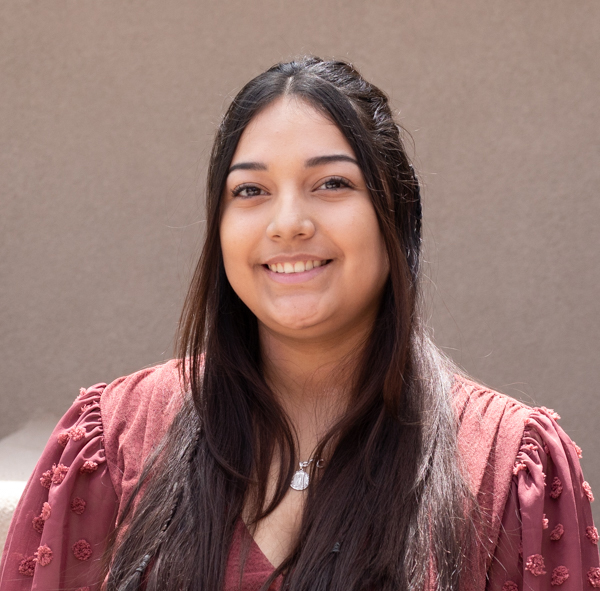 LILY
Background
Hello, my name is Liliana, but most people call me Lily. I was born in St. George Utah, but was raised here in Mesquite. I graduated high school in 2019. I have been with Precision EyeCare for a year now.
Interests
My hobbies include watching musicals, reading and playing soccer.
---
SARAH
Background
I started working with Precision EyeCare in November of 2017 as a Billing Manager. I have a degree in Business Management and a degree in Culinary Arts from Utah Valley University.
Interests
In my spare time I like to be out with family and friends. I'm a cinema fanatic who loves movie marathons and watching TV shows including K-Dramas, fictional crime, and cooking shows. I also enjoy cooking, crafts, tennis and I love to travel.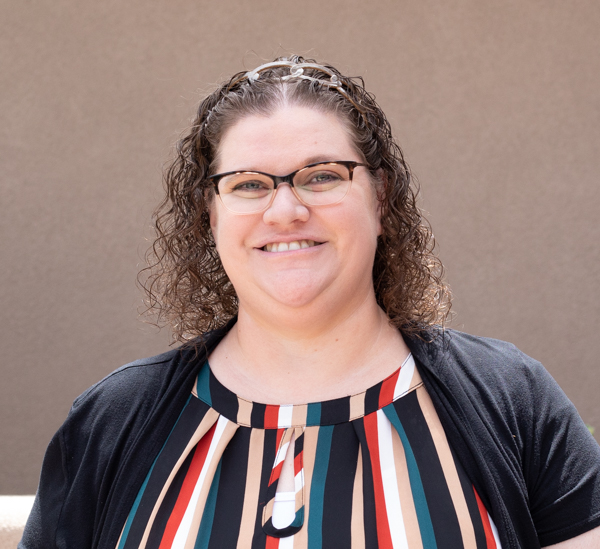 ---
PAMELA