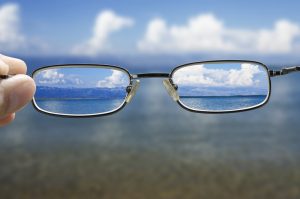 It is always our goal at Precision Eyecare to give you the eye care you deserve in a timely manner.
In order to ensure that your first visit is as convenient as possible, all your paperwork will be done on site with the assistance of one of our technicians. No need for filling out paperwork at home!
If you take medication please be sure to bring a complete list of your medications to make things run more smoothly.
If you have any questions or concerns you can call us at (702) 346-1994