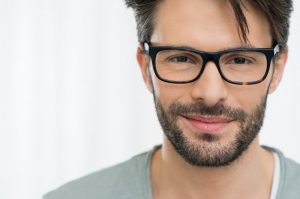 Here at Precision Eyecare, we are proud to accept many different forms of payment so that you are able to get the care you deserve.
We are always happy to go over the costs that will be associated with your visit. We will give you a breakdown to help you make the right decision for the health of your eyes. Then we can discuss payment options.
We are proud to work with most insurance providers so that you can get the care you need. We will be glad to figure out exactly what your insurance will pay. We will do our best to figure out your insurance so you don't get any unexpected fees.
We also accept cash and most credit cards as forms of payment. Once we figure out what your insurance will and will not pay, we will work with you so you get the care you deserve.
If you have any questions about our payment options or what your insurance will or will not cover, don't hesitate to contact us today at (702) 346-1994.